About Us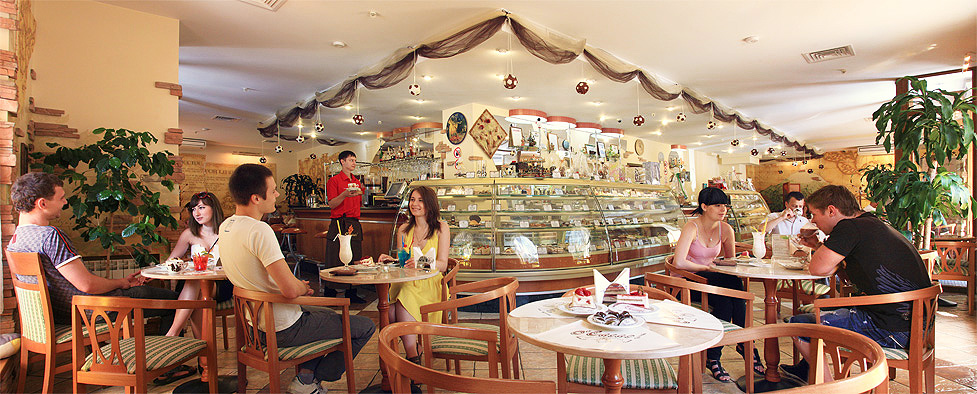 Welcome to the Cacao world! It is an ancient, contradictory, but perhaps the most successful food in the history of human civilization!
Confectionery O'Cacao! is a hymn to the remarkable product of cacao, a territory of love for chocolate, an ode to all the eternal sweet values!


In the old part of the town has been settled down our institution. Confectionery O'Cacao! is the dream of those who have a sweet tooth and the abode of various delicacies. The motto of our confectionery: "Quality in everything". The pride of O'Cacao! is a 12-metred confectioner's window, at which the freshest flavoured cakes, soft cookies, copyright and classic cakes, pastries, tartlets, marzipan figurines, chocolate gifts for every taste are presented every day – and all this is handmade by the best confectioners.

Our pastry cooks-designers are ready to realize even the most ambitious order, whether cakes in the form of favourite toys or a multilevel cake with a drop-down train of delicate sweet flowers. Dream up, here you will be understood.

In O'Cacao! there are always incredibly delicious cranberry, guelder rose tea. Our barmen are always ready to surprise with new tastes and aromas of fruit and light cocktails from more than 150 kinds of alcoholic and non-alcoholic beverages.

Taking into account that before to start up with sweets, many visitors would like to have a little snack, we introduced a menu of breakfasts, light lunches, pancakes with various fillings, vegetable and warm salads, steamed courses. We did not forget about our young visitors - especially for them we designed a children's menu.

The solar atmosphere of O'Cacao! will leave you only with the sweetest memories of meeting with loved and dear people.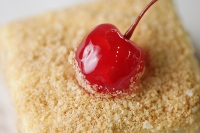 Welcome
Confectionery O'Cacao! map and directions to us: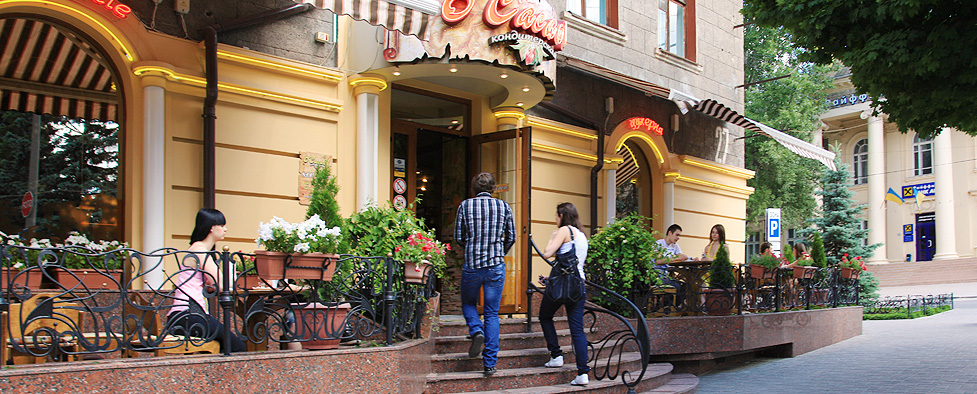 +38 (095) 23 472 57 m:+38 (061) 22 444 66 Viber: +38 (095) 23 472 57
O'Сacao!
Ukraine, Zaporozhye, Aleksandrovskaya str. 29 / Turgenev str. 27.
We are open from 09:00 to 19:00.